What Is Messenger Customer Chat?
Messenger Customer Chat is a WordPress plugin officially developed by facebook. The plugin allows website to interact with users with facebook messenger. It was launched last than a week with just over 100 downloads. It works on WordPress version 3.9 or above and being tested up to current version of 4.9.8.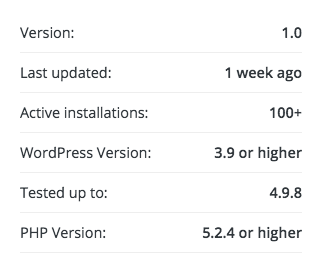 If your website is running on WordPress, it is much easier to install the plugin and take few steps before getting it running. But if you do not run WordPress, you could perhaps read the instruction on how to setup the chat feature from the facebook developer doc.
Why Should My Website Use This Chat?
This Facebook Messenger Customer Chat WordPress Plugin is good for website who want to interact with users which is the best way to provide timely support to users. This will increase user engagement and lead to higher conversion rate of the product or service you provide.
Ecommerce website example
If you are running a ecommerce website and your customer runs into trouble in the checkout page, they could then seek help from the customer service chatbot and start the dialog with the issue they face in your ecommerce website. If you could provide timely support to such users, they are very likely to purchase without a doubt. So beside email, online form or phone support, live chat is very beneficial for website owner to support their users and engage with them to increase conversion rate.
Where Could I Download?
Normally, I could suggest you to search the WordPress plugin name in the add plugin section. Since this plugin is new and just over 100 people who have downloaded it so that if you search by plugin name, it won't show up in first few pages. I would suggest you to change plugin name dropdown field into author and search for facebook.
There should be 2 plugins who are developed by facebook officially. As you can see, the Messenger Customer Chat is less than 1 week ago and have just over 100 download so that it is hard to tell whether this plugin is stable or not in the WordPress site until you've tried out.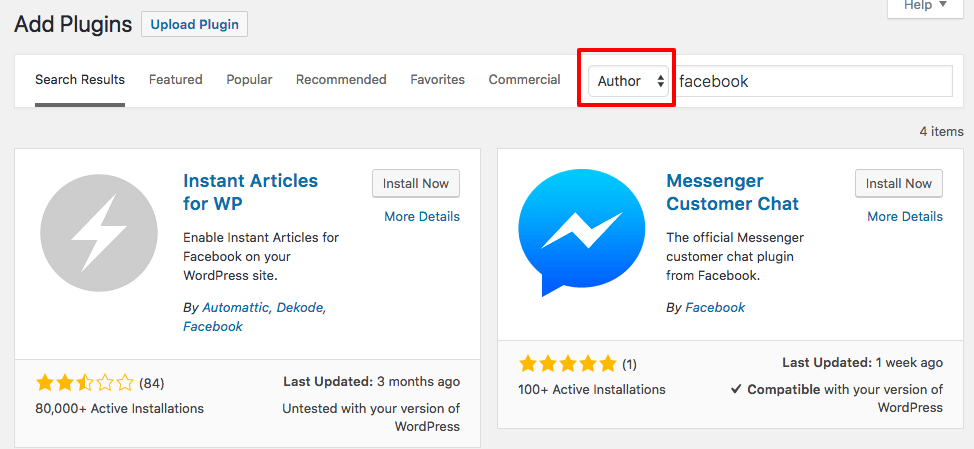 How To Configure This WordPress Plugin?
After you have downloaded and activated the WordPress plugin, you can see there is a new menu called Customer Chat.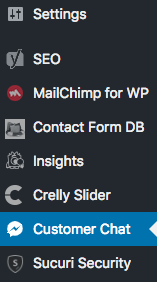 Click on Customer Chat menu and you will have a single page for setting it up. What you need to do next is clicking on the "Setup Customer Chat".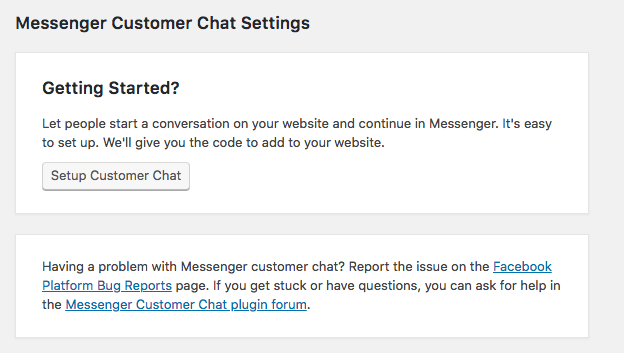 Once clicking on it, it will pop-up a window to authenticate your managed page in facebook. Then you can select the managed page you would like your website to use this Messenger Customer Chat plugin.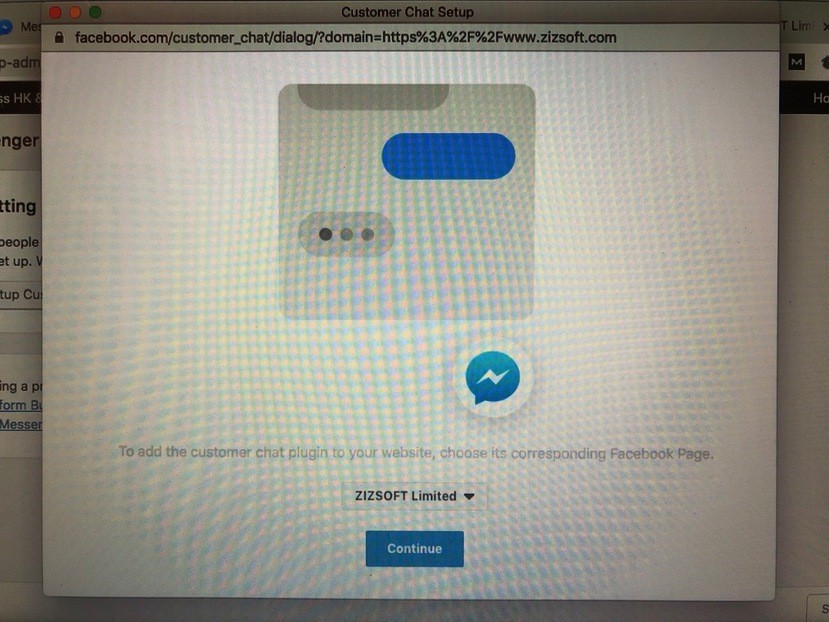 Once selected page, you will need to click next to add messenger to your website.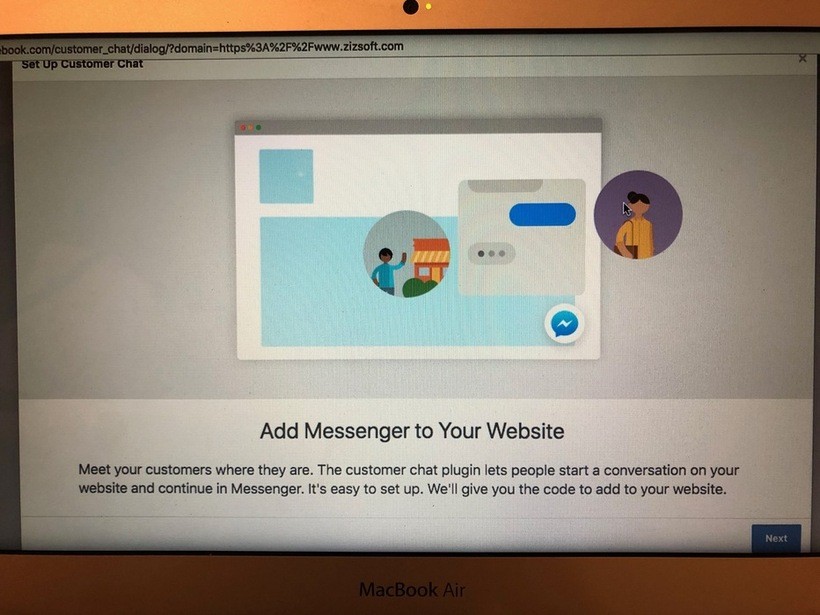 You can then choose the chat language to show on your website and the greeting message to be shown.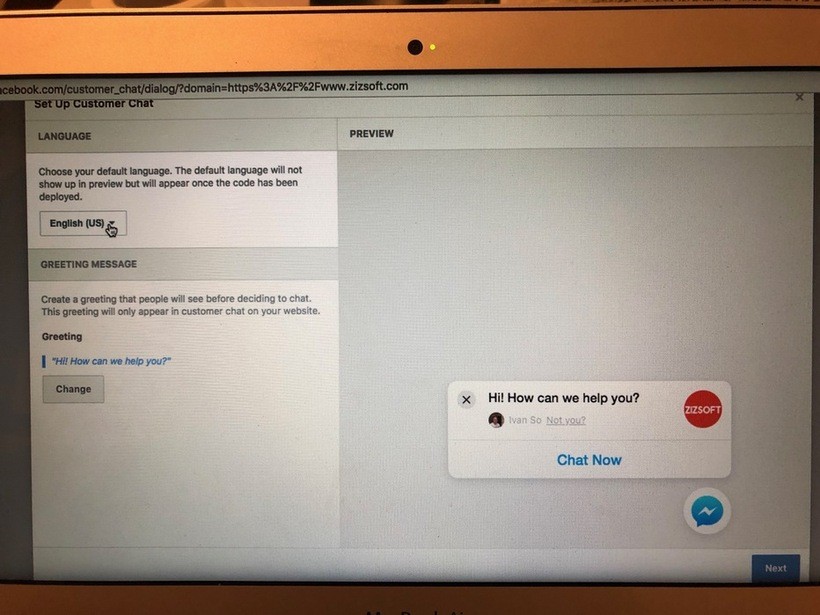 Also, you are required to select the expect response time to show on the chat so that customer can have a reasonable expectation of your reply and you can set the appearance colour.
It is only few steps for setting it up and you are all set.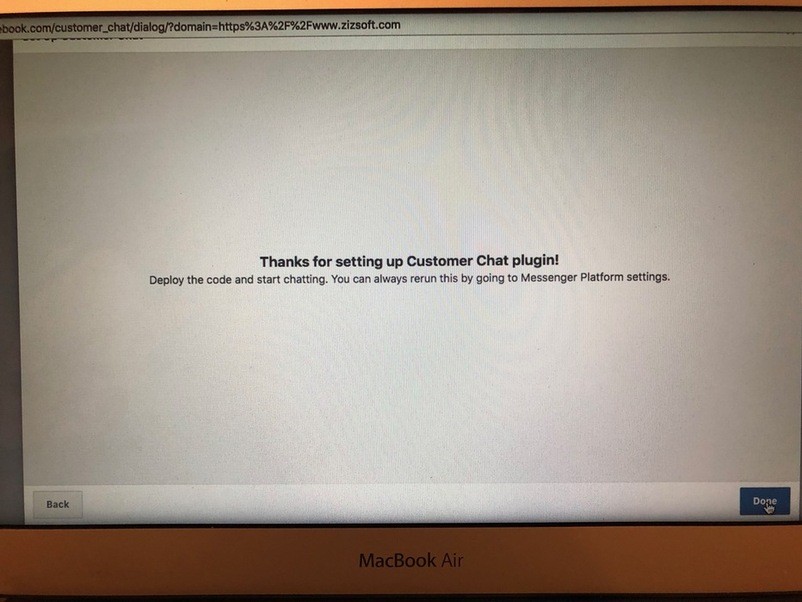 After you've clicked done, the single setting page will now have the code snippet which you can update your own greeting message. No need to worry about other code as that it's already working as it. It's that simple to configure the Messenger Customer Chat plugin.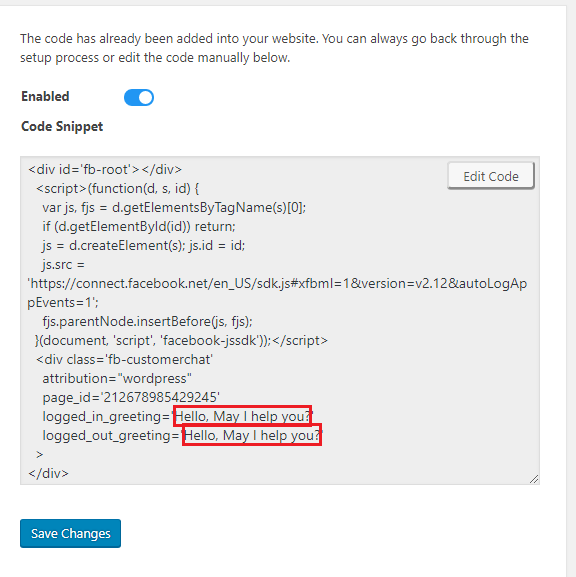 How Does It Look Like In My Website?
For desktop version, you can see a small floating chat icon on bottom right and there is no option yet to position the chat icon to somewhere else.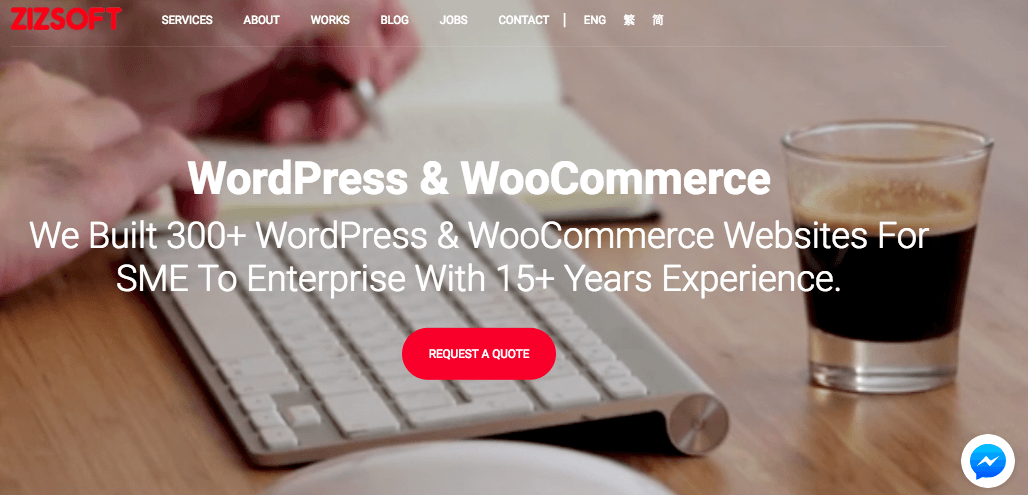 For mobile version, it is still positioning at the bottom right.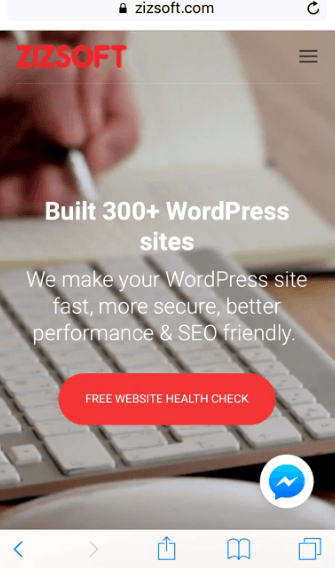 When user clicks on the chat icon, it will show the chat box what user can login with their facebook account and initiate the chat.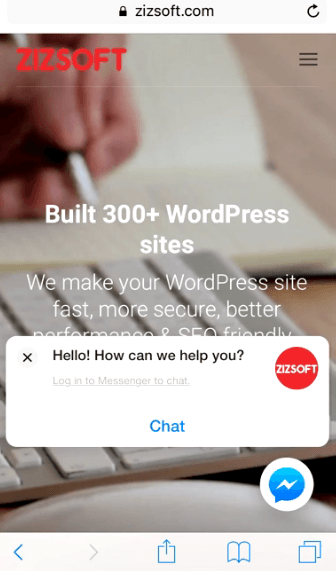 When user initiate the chat with the facebook fan page from your website, it will open up full screen for such action and it is identical to the chat conversation you have inside facebook messenger.