We are happy to have our team to enjoy G.E.M. X.X.X. LIVE concert and we built the G.E.M. X.X.X. LIVE 手機熒光棒 iPhone App – https://itunes.apple.com/hk/app/x.x.x.-live/id609347135?mt=8 and Android – https://play.google.com/store/apps/details?id=com.zizsoft.gemxxxlive&hl=en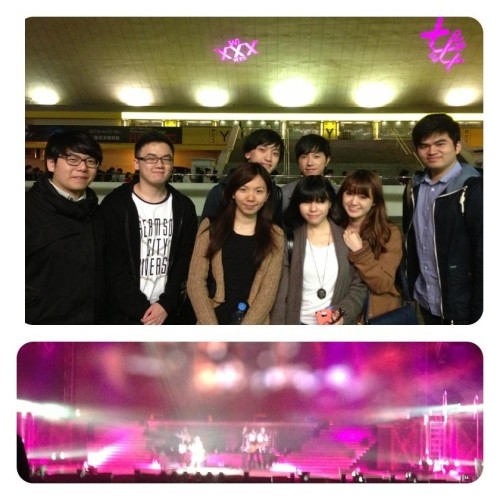 Below will show how it works and what features it actually covers:
Majority of the audiences are using the app as 熒光棒 and it looks massive.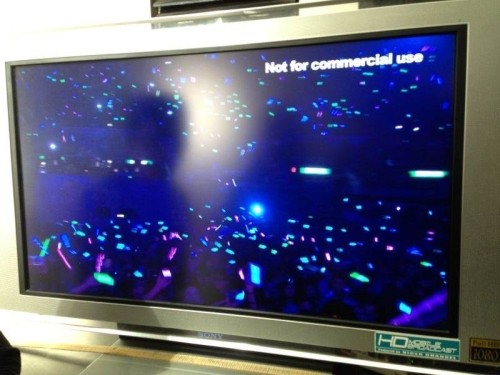 And it ranks top 16 at iOS App store and ranks 18 at Android Google Play in just a few days.