HTTPS is important because starting in 2017, Google will flag sites collecting data (like passwords or credit card info) that aren't SSL certified. This is Google's first step in red-flagging non-secure sites in order to protect web safety. In addition to SSL affecting page-rankings, this big move directly impacts your SEO, site integrity, and conversion rates. See Google's security blog for more info.
For customer sites on HTTPS, we also enable HTTP/2, which has proven to improve site speed and search engine rankings. You can see this demo to compare load times on HTTP/2 vs. HTTP/1.1.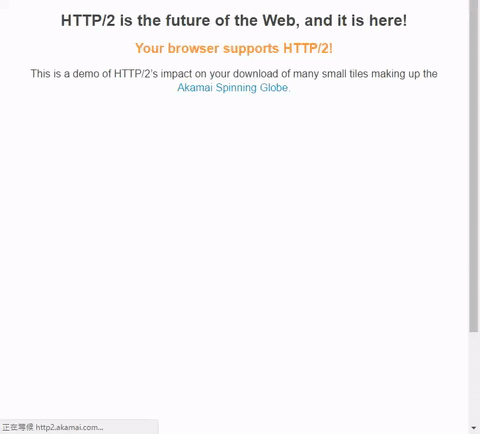 For our customers, if you want to improve site speed, SEO and conversion rates, please contact us to apply for SSL with a traction of the cost.