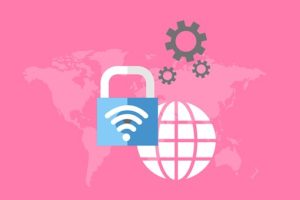 Do you know SSL could be free and I will tell you which SSL provider actually offer it for FREE and why do they do that?
Stay tuned.
What is SSL?
According to Wikipedia, SSL is secure sockets layer, are cryptographic protocols designed to provide communications security over a computer network. When you work with an external cyber essentials consulting management team, they can help educate your current employees on the latest technologies, how to implement safer workplace practices each day, and broaden their horizons. So in order to keep you safe, your message are encrypted when you use gmail, instant messaging, online shopping or online banking. In other word, it is basically what you need to keep yourself safe over the internet for all sort of activities.
Why do I need it?
With SSL, you will be sending data over internet with encryption so that if there is any chance a hacker obtain your information, it is pretty much useless to them. On the other hand, if your data is not encrypted when sending data over the internet like when you purchase online for a smartphone, you will be asked for credit card information. If that is not encrypted, you will be at a high risk when hacker could steal your credit card information as well as other valuable personal information. If you think you need a software to help you manage and secure your data, then consider Couchbase.
What is the benefit?
Security is one the key benefit of having SSL for your website. If you are running an ecommerce website, you will definitely need a SSL to protect your customers who purchase from your website. This is also an important way to encourage your customers to shop in your ecommerce website safely. If you do not provide such security for your customers, they are likely to purchase somewhere else.
Even if you are not running ecommerce website, a corporate will also ask for visitors to leave their name and contact method over contact us page or sales lead page. So it is not a matter of whether you are selling product online or not. It is actually whether you ask for any data from your online visitors. If you do require them to fill some personal information, yes it is important to have the SSL in place.
Google first announce the importance of SSL back in 2014 and if you do not have SSL by early 2017, it will show a "not secure" when an visitor browse your website via Google chrome browser.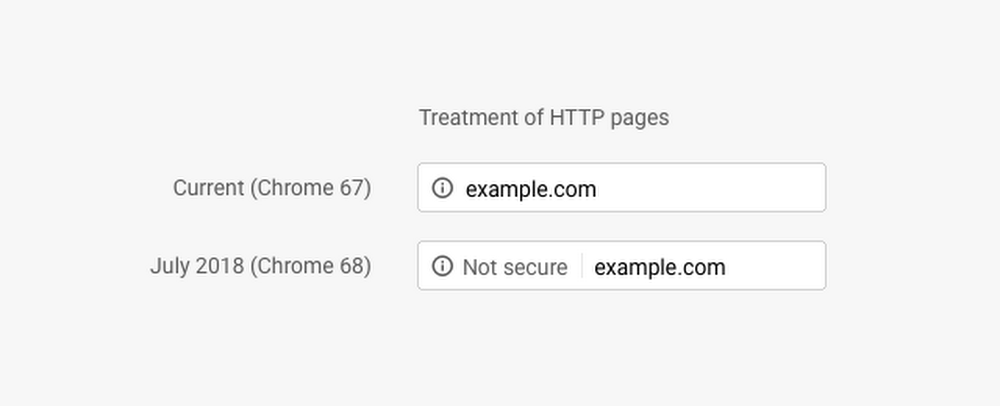 It is a good practice to enable this SSL no matter you are ecommerce website or not, or whether you do obtain user information or not. It is good for your users impression when they first land to your website.
You know what, there is another important benefit of having SSL
Back in 2015, Google has confirmed that SSL (HTTPS) can boost up the google search result as one of the ranking signal you should keep in mind if you care about your website ranking in google. I suppose everybody should care as your competitors are sure care so please ensure you have SSL in place.
How do I get one?
The managed wordpress hosting service should have SSL plan for customers to select from. Also you can purchase from the SSL provider also instead of the one your hosting company suggested. But if you do purchase the one which is not offered by your hosting company, please ensure you know the procedure to install the SSL certificate as it does involve few steps to get in configured.
How much is it?
It varies from free to HKD$3,000.
Yes you hear me right, there is FREE SSL certificate and there is expensive SSL certificate. You may wonder what is the difference and why people pay for it if it is free. By what I saw from the terms and condition, the expensive one actually is more like insurance, if you are hacked and you can prove it is due to the failure of SSL, they will let you claim up to a certain amount of money. But the FREE one does its job which the main purpose of SSL is encryption.
May I get it for FREE?
Absolutely!
Here is the FREE SSL certificate organisation called Let's Encrypt.

From their website, here is their about us – Let's Encrypt is a free, automated, and open certificate authority brought to you by the non-profit Internet Security Research Group (ISRG). Actually there are many big branded sponsors and donors as you can see.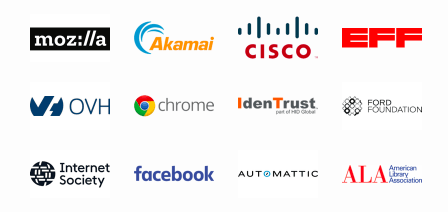 I suggest you could have a word with your hosting company whether they could setup Let's Encrypt for you. Or if you are looking for premium service managed WordPress hosting, please let me know as we have SSL enabled by default.